Holiday Event Promotion
Hemming Village is a big part of the Rexburg Community. A family owned brand, they provide student housing, shopping, restaurants and family fun events for the people in Rexburg and surrounding area's. The Hemmings do a lot for the community and have seen great success with the work they provide.
Client

Hemming Village

Date

Tags

Event Management, Video Production

Brief

Promote and organize events that take place at Hemming Village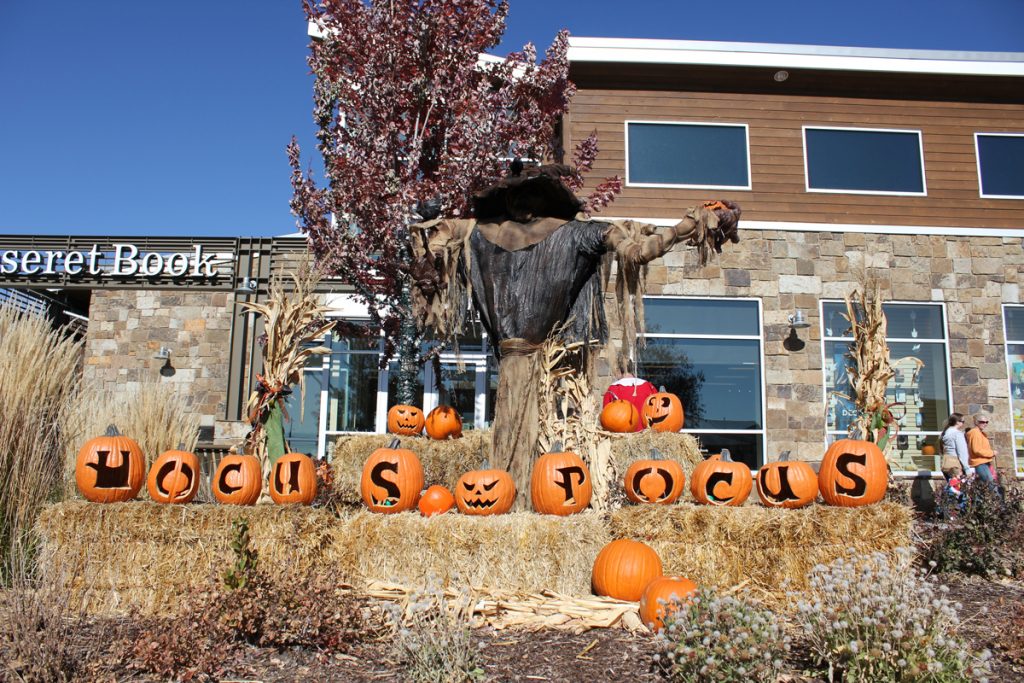 Hemming Village tackles a lot of different events throughout the year. Executing them all is no easy feat. It takes a lot of planning, time, money and resources to make it all happen.
We have been working with Hemming Village for the last 4 years, helping create campaigns to spread awareness about events, store openings, student housing promotion and more. We meet with them on a weekly basis to make sure all of their needs are met. The free family events put on through out the year are made easier to promote with our graphic design, our daily Dealio and our connections to a variety of businesses in the area. The Hemming Village events are now yearly and expected by the community as a way for them to all unite and enjoy what they are celebrating.