Website Build & Social Media Management
Client

The Village Apartments

Date

February, 2017

Tags

Social Media, Website Design

Brief

Build a website that would convince users to convert their website visits into scheduling a tour or signing a contract.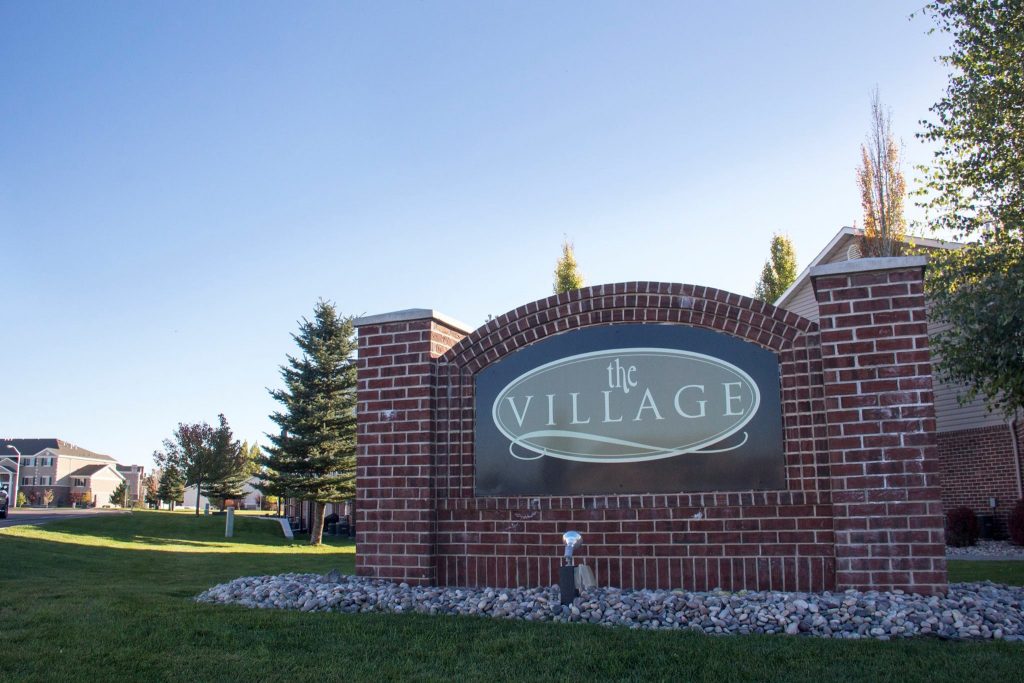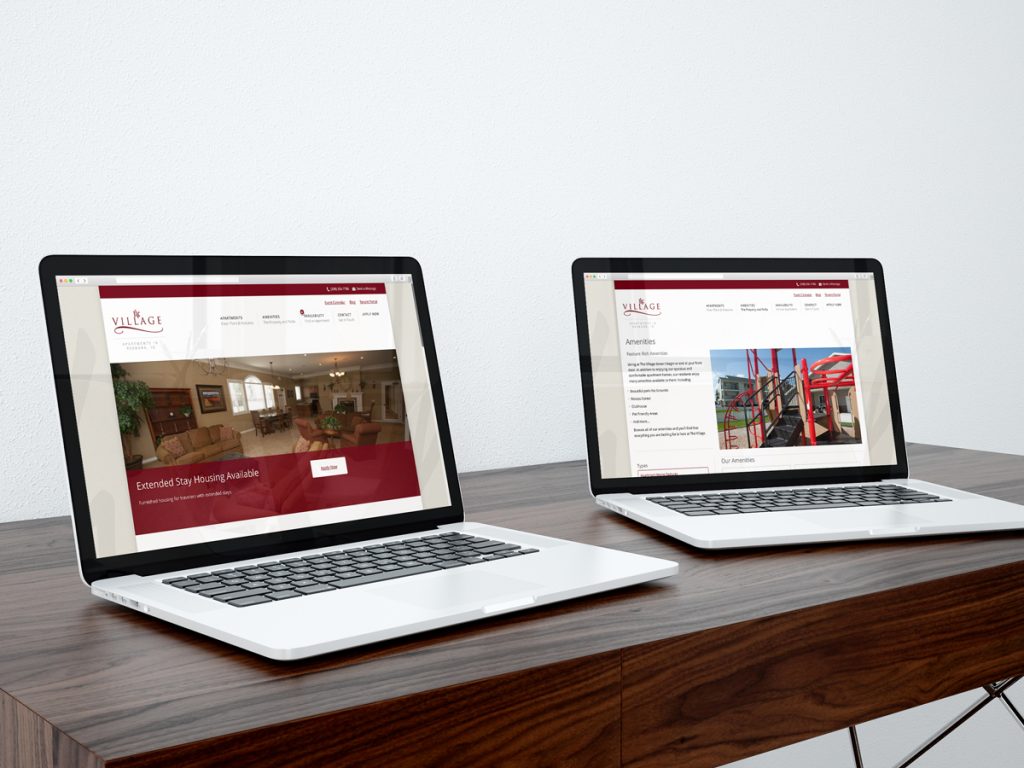 ,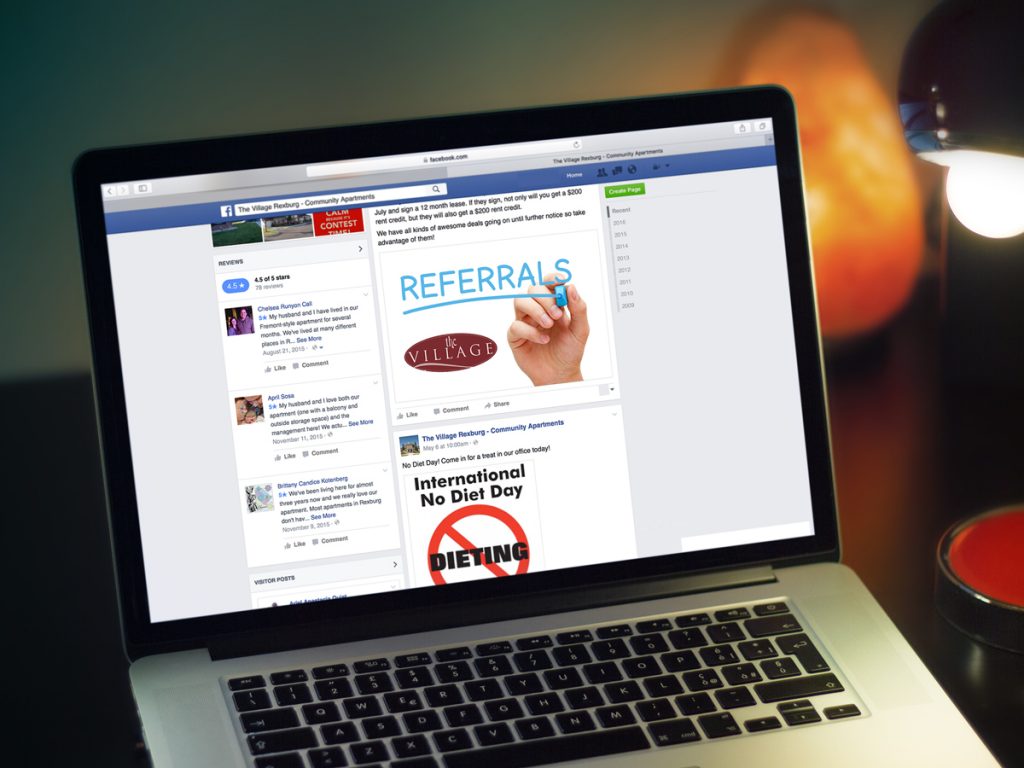 The Village Community Housing – Social Media & Website Design
The Village community housing provides housing in Rexburg, Idaho for community members, married college students and off-track students. The Village offers the best price per square foot in Rexburg. With nine different floor plans and amazing amenities, residents find what they need at The Village.
Housing in Rexburg is an anomaly. The competition is strong for both approved student housing and for community housing. The Village knew that to stay at the top of the game, they needed reach as many people as possible and prove why The Village was the place to live.
It started with social media. We meet with the staff weekly and discuss ways to interact with current residents and future residents. We craft campaigns, contests and fun content that brings people to their social channels. We also build a new website with a modern look, easy to navigate and the information needed to prove worth. We write a weekly blog that helps to build the SEO of the website along with our social media posts. Analytics taken from 6 months prior to the new website launch and 6 months after the new website launched show that website visits doubled. More visits, lead to more conversions which leads to more applications and leases being signed. Keeping The Village full at every turn is our measure of success.