Mailers, Online Advertising and Emails
Woody Smith Hyundai is a certified pre-owned Hyundai dealer in the Idaho Falls area. They have a service department and offer several financing options to people with bad to great credit.
Client

Woody Smith Hyundai

Date

April, 2016

Tags

AdWords, Direct Mail, Email, Google Management, Social Media

Brief

Increase awareness of dealership's location for local shoppers. Leverage existing contacts to make new sales.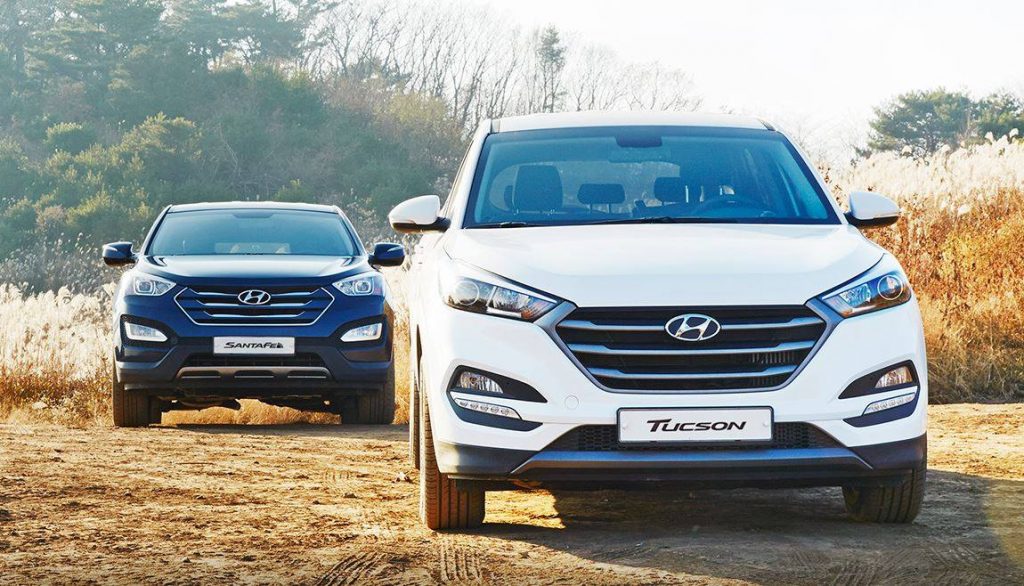 The challenge with them was two fold; First: They struggled with gaining and maintaining a online presence. And second: Retention in the Idaho Falls market. Too many people were leaving the area to buy a Hyundai elsewhere.
The solution for both problems was to spread awareness about the dealership's location. We did this by promoting service and sales offers across multiple digital platforms (Google AdWords, the Google Display Network, Facebook ad campaigns, social media strategy, special financing promotions, & direct mailers promoting their location). We also helped them become more relevant in the community. They are now partnered with the Chamber of Commerce and coordinate community events.
They have seen incredible results since ramping up their online presence. Their website traffic has more than doubled and continues to produce month after month. Thousands of new visitors click through to their site every month, and not just through awareness campaigns, but all while promoting exclusive deals.