Social Media Content & Content Creation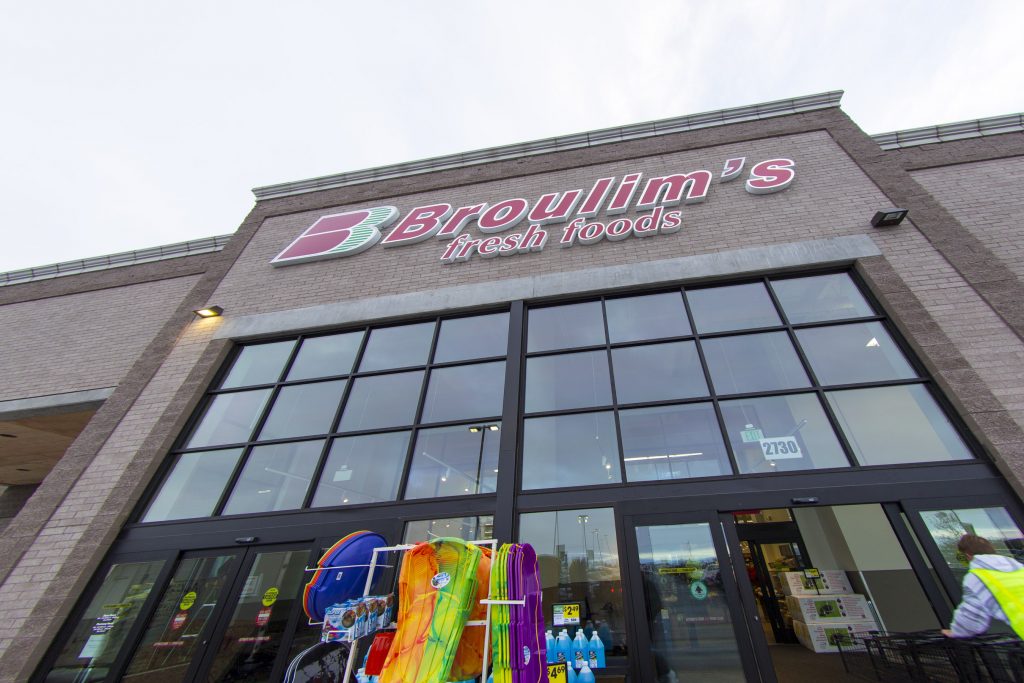 Broulim's Grocery – Social Media Content & Content Creation
Broulim's is an independent grocery store chain in southeast Idaho & western Wyoming. Broulim's currently has 10 stores in 10 cities providing groceries and general merchandise in both competitive and untapped markets.
With multiple store locations comes multiple challenges. From reaching small markets to staying competitively priced against the big box stores, Broulim's has to provide the best quality and service in-store and online to ensure that customers keep coming back.
Working closely with the corporate team, The Dealio Marketing Team has been able to develop a strategy that produces engaging content on a regular basis that allows customers to know that Broulim's isn't just a grocery store, but a part of their local community. Since managing their online presence they've seen over 100% growth in followers, comments, and engagement across Facebook and Instagram.
Take a look at their channels here:
https://www.facebook.com/broulims/?fref=ts
https://www.instagram.com/broulims/
Broulim's Video – "Fresh Tortilla's Made Daily"
One of Broulim's specialty items are tortillas prepared and baked from scratch. They wanted to showcase that not only are some of their items they sell fresh, but made fresh in-house.
Our video team met with the Bakery department and determined the best way to showcase their fresh tortillas. A step-by-step video further shows the time and ingredients used to make these tortillas. Ask anyone who has tried them, it doesn't get much better than this.