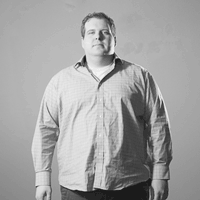 Xbox Gamer Movie Buff No. 1 NFL Fan Hailing from Spokane, Brett is a husband, father, and legend.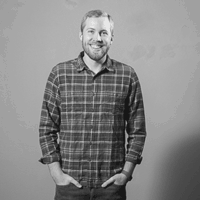 Outdoorsman Fly-Fisherman Woodworker Matt is a fan of the simple life and all things analog.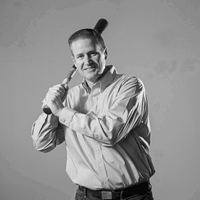 Connector Adventurer Red Sox Brady is a sports fan like Uncle Rico who is still hoping to get drafted.