Multiple Website Builds
Client

Turtle & Crane Assisted Living

Date

June, 2016

Tags

Website Design

Brief

Build a website that was modern and easy to navigate. The site also needed to reflect the warmth and professionalism of the office staff and services.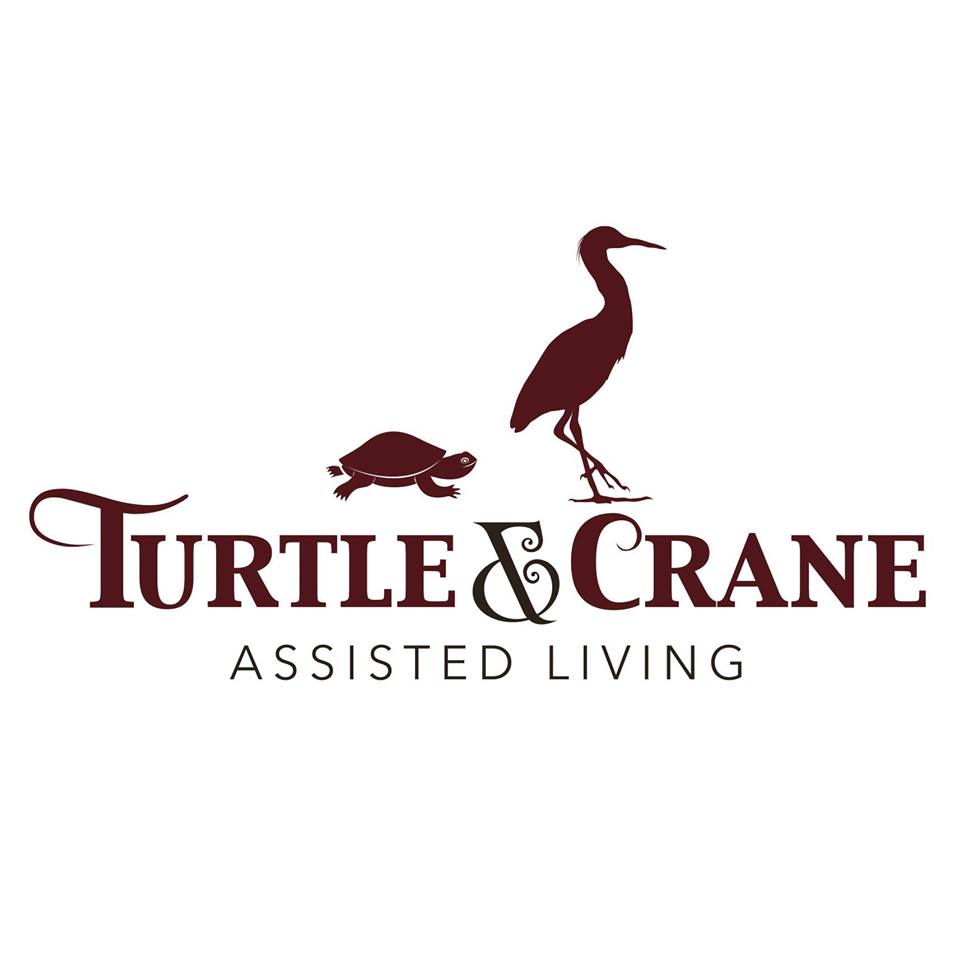 Turtle & Crane – Website Design
Turtle & Crane Assisted Living is a memory care and assisted living residence in Idaho Falls. They provide the comfort of home and a high quality level of care and services for all of their residents. They work hard to make sure resident's needs are met through providing the most up to date practices in the assisted living field.
Turtle & Crane needed a modern website that matched their quality of care and efforts for their residents. They know that majority of the people that seek them out are the family members of those in need of assisted living. They wanted a site that was easy to navigate and helped potential visitors understand that their needs will be met.
We sat down with the owners and our web developers, provided ideas, themes and wireframes until the ideal plan was made. Working closely with the owners, we have been able to build the ideal website that has the functionality and design they wanted. Our goal was to not only get more website visits, but visits that would lead to a tour or application to live there. This new site provides the perfect layout for anyone looking for the ideal assisted living facility.